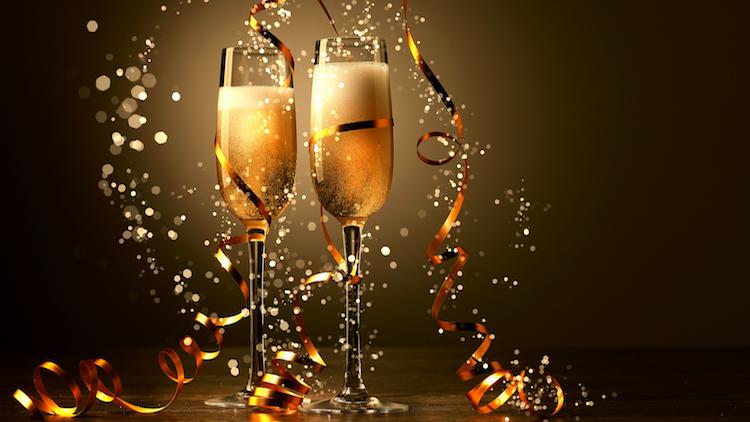 If you've never experienced bringing in the new year in New York City (Times Square) then you don't know what you've been missing. Let the professionals at Make It a Vacation help you experience the once a year, once in a lifetime experience in all its glory without all the hassle of trying to figure where the best place to stay would be, how to get the best bang for your buck, how many days are optimal to be in the thick of things, and quite frankly, how not to take just a trip but to Make It a Vacation.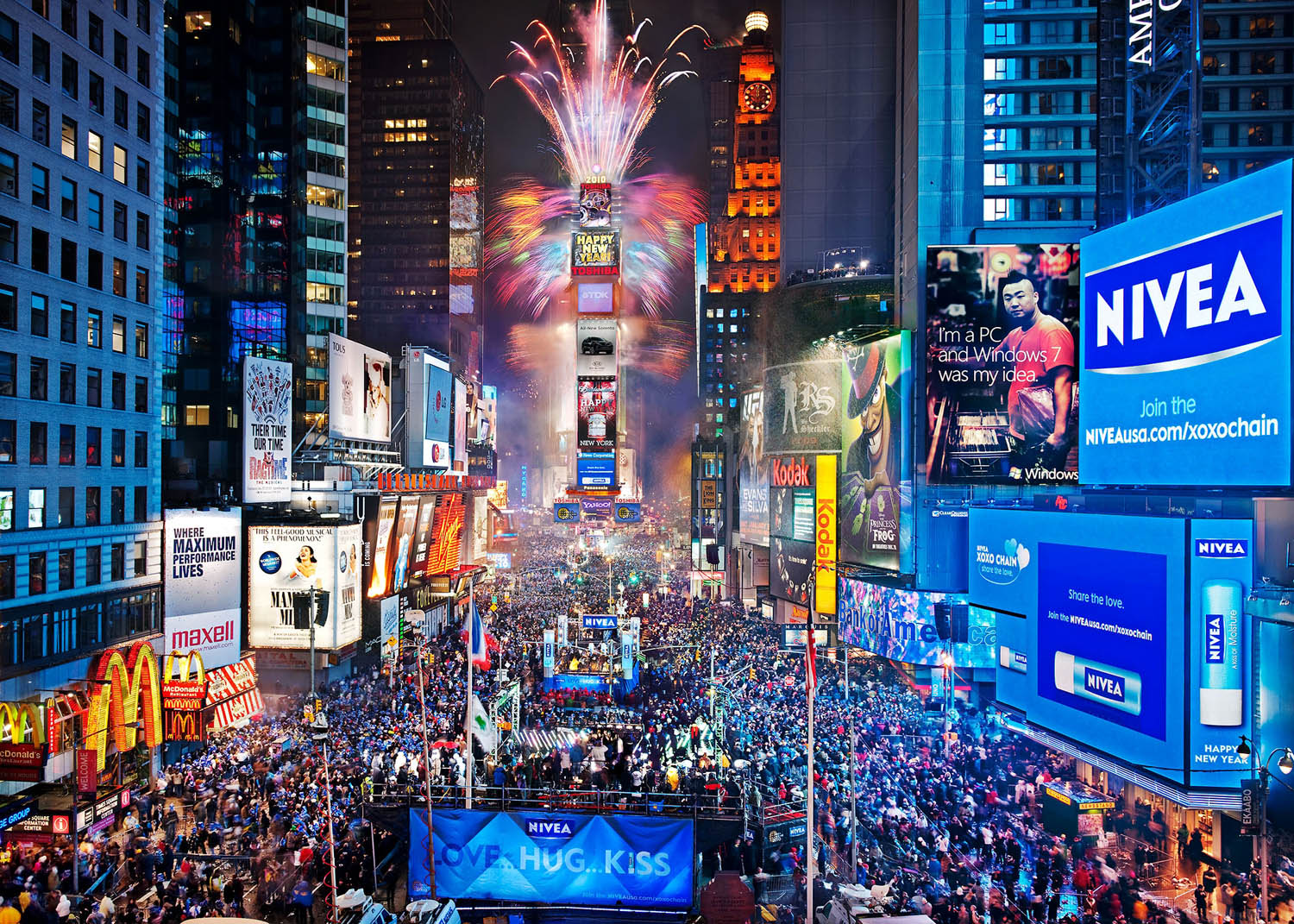 You can experience the New York City Ball drop for a little as $2800 for 2 guests to enjoy a fabulous 4 day, 3 night stay in NYC one of New Yorks finest hotels at the epicenter of the ball drop (airfare not included). We've figure out how to minimize the need to fight the crowd by getting you as close to the ball as physically possible so you and exit and return to your hotel with a minimum effort as you enjoy the festivities in Times Square.
If you're interested in booking this experience contact us ASAP as these accommodations are extremely limited and are on a first come first serve basis.
If you love to travel become a Travel Club Member and get deep discounted rates on hotels, rental cars, condos, cruises and more.