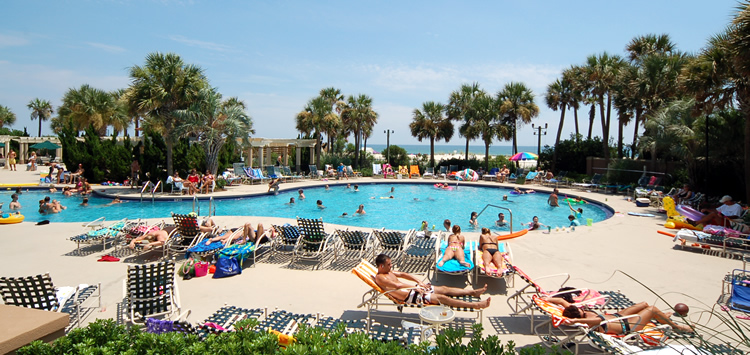 Looking for a quick getaway to the beach without breaking the bank? Destin, Florida is a very popular choice along the Gulf Coast to visit. Destin is located on Florida's Emerald Coast, which gets its name from its beautiful, clear green water. Beaches here have extremely fine, soft sand, so if you're a beach-walker or your kids enjoy building sand castles, this could be a great destination for you.
Stunning white beaches, challenging golf and world-famous fishing define the Emerald Coast city of Destin. Snuggled against the
Gulf of Mexico in northwest Florida, Destin is rightfully famed for its sugar-white sands and emerald-hued waters. And due to its plentiful and always hungry underwater population, Destin is widely known as the "world's luckiest fishing village." Destin also harbors world-class resorts and rentals – and some of the best shopping and dining anywhere. And something new: The recently opened Northwest Florida Regional Airport makes it easy to reach this Florida Panhandle vacation destination.
Book your next vacation now!!! Don't have time to plan your trip to Destin, FL no problem. Dream Trips Travel can take care of that for you at no additional cost. Contact us today.