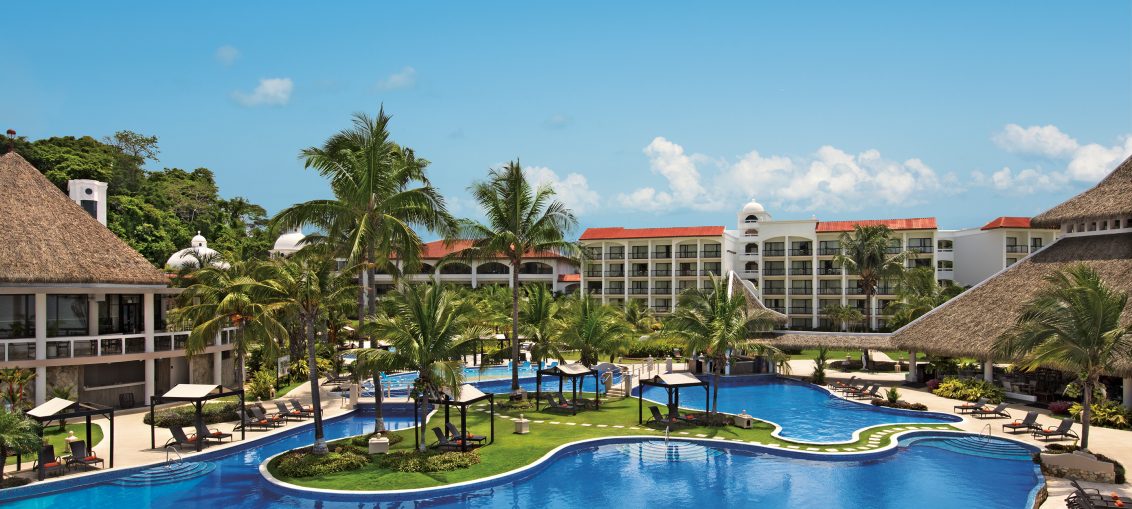 Are you tired of being quarantined? Are you ready to travel? Well it wont be long before the doors of travel will open up again and when they do we are primed and ready to serve all your travel needs.
Have the Stay at Home Order's Got You Ready to Travel?
My prediction is that there will be no or very few large events around the country in 2020. Yes there are a few Governors that will do anything for a dollar but over all I believe once the doors open and the stay at home orders are lifted it won't be long before people take to the air again once something else hits the daily news cycle.
Most travel including cruises will probably resume around July. The temperatures will be extremely hot and people love it and Coronavirus apparently hates it (per current studies). With that being the case as soon as it heats up in temperature look for it to heat up with bookings also.

Lets start pricing your next getaway while you can still get a great deal on pricing. Everyone needs a travel agent just like they need a doctor or lawyer. If this pandemic didn't make that obvious to the millions of travelers who had to make changes and or get refunds then nothing will, but those who had travel agents will swear by them and the additional perks they got when their travel was affected.
Complete a New Client Form today and start your very own traveler profile with us so you can get all the latest info and deals.