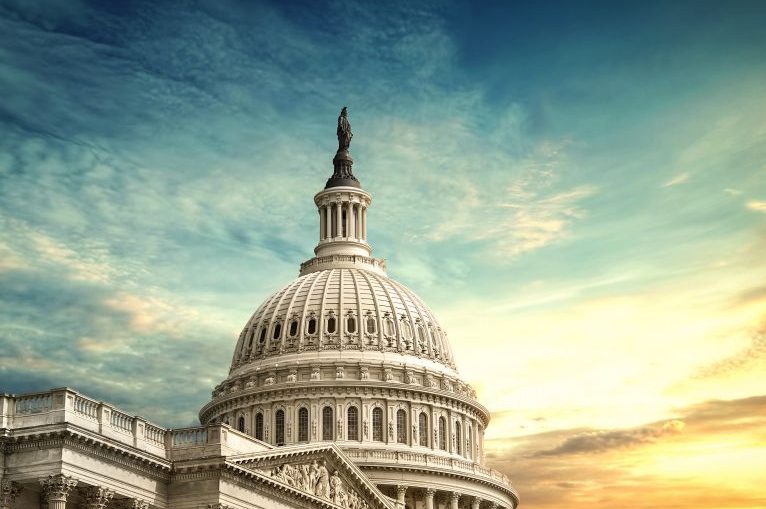 D.C. could begin a phased reopening May 29, if data continues to show improvements, Mayor Muriel Bowser announced Thursday.
"We are going to monitor throughout the weekend, the trends that we see," Bowser said. "And if those trends hold next week, by the end of next week, we will be able to communicate the start of our phased reopening."
Bowser made the announcement following a presentation from the "Reopen DC Advisory Committee" with its recommendations for different businesses that can reopen safely.
"We will be in a posture to begin a phased reopening next Friday, May the 29th, in Washington, D.C. Let me be clear about what this is and what it isn't," she added. "It is not an on and off switch. We will not be able to go back to life as we enjoyed it in February. But we are incrementally adding activities back in our lives, which we all miss and are all eager to get back to."